online shoe repairs
How it Works
Book online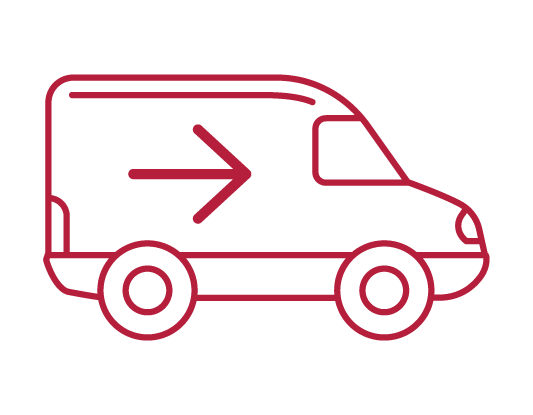 Send to us
Send via your favorite courier or your ​NZ Post 
We Mend
Quality craftmanship guaranteed
We Return
Free return courier for​ repairs over $100
Customer Reviews
Check out these amazing 5 star reviews

Ian
Brilliant
The repairs were brilliant. We will continue to recommend your work, Thanks again

Colin
Highly Recommend
Hi Shane, you did a very neat and professional job on my boots thank you. They are very comfortable now, they don`t pitch me forward like they used to. And yes---I wouldn't hesitate to recommend your shop to friends and family.

Lyn
Delighted
I was delighted with my shoe repairs , it is always a pleasure to come to your shop because you are such nice people , even though it is a bit of a mission sometimes on the buses it is still worth doing , I would not take my shoes anywhere else and I do tell people that.

Liz
10 out of 10
I am very impressed with your follow up service. I score you 10 out of 10 for communication and the repair work on my 2 pairs of boots. I will refer everyone I know to you for shoe repairs.

Tracey
Beyond Expectations
My boots were repaired beyond my expectations, they're absolutely perfect. Great service too, my mum dropped them off and they were couriered straight to me. Thanks so much, you'll definitely see more broken shoes from me and I'll totally recommend you.