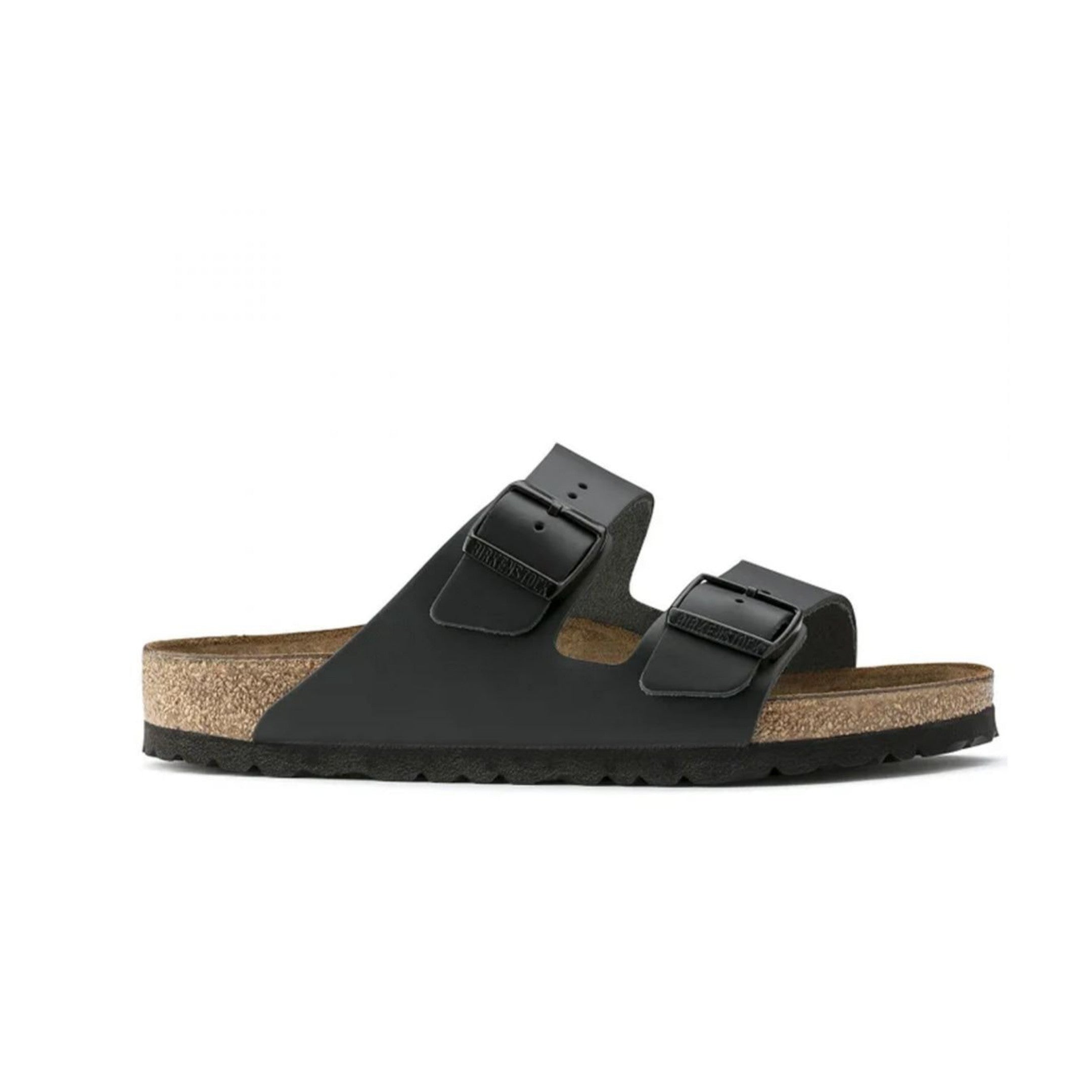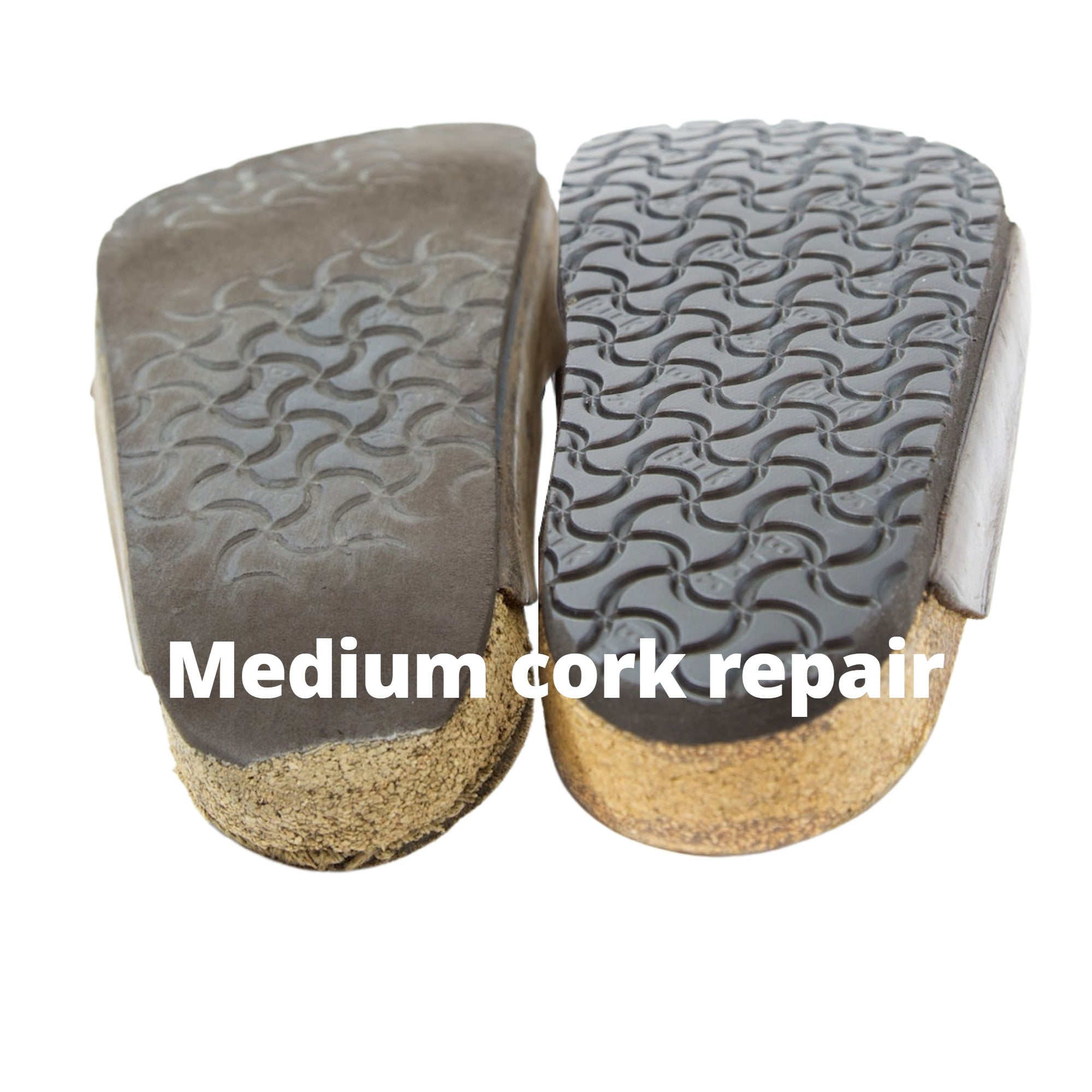 Birkenstock resole
Shane did a fantastic job and it was such a quick turn around!
Great Service
I shipped my Birkenstocks that were looking pretty worn to Shane. He responded with an honest assessment of the state of my Birkenstocks and that maybe a new pair would be best option. But these are my favourite and I've had them for years. I asked him to do the best he can as I prefer to keep them. I wasn't sure what to expect when I received them, but I was so surprised how amazing they look! He did an amazing job!!! Highly highly recommend Shane!
Birkenstocks Repair
Brilliant, rebuilt, refurbed and just like new
Thanks so much for great repair, Shane.

Whole system super easy and straightforward and near new Birks back on my feet

Thanks again

Gill Adshead
Check out these amazing reviews

Nick Creery
Near New!
Excellent service, I was looking for new Birkenstocks as mine were pretty ruined after a lot of wear. I then came across Shane's and they managed to completely repair them to near new, keeping mine out of the land fill.

Grace
Born again!
We are very happy every day wearing our born again Birkenstock. Specially knowing the care you have taken to repair them for us. Thank you for taking the time to explaining things to me as well. I learn how to take care of the shoes by seeing the good results of your repairs.

Trudy
Absolutely awesome!
Had 3 pairs of Birkenstocks and 1 pair of Doc Martens repaired/revitalised - they're absolutely awesome! Look brand new, feel great, and I'm stoked to keep them going.

Monique
10 out of 10
Great service, I would recommend you to anyone. My new soles look great. 10 out of 10 from me.
Birkenstock Frequently Asked Questions
FAQs
Cracks in the cork is common. Shows more on the jandal models and less on the covered in type. Consider adding Cork Renew every 6mths to keep the cork from drying out and going brittle.
The cracks are often not as bad as they appear. With glue and cork filler they can generally be sorted very well.
Oil and grime from your feet. Cleans up with shoe shampoo or sandpaper. Worst case you can reline with new suede.
You'll have a tracking number from when you post them to us.​ We will text you when they arrive. And send you a tracking number so you'll see when they leave us and where they are.
2-3 days plus courier time. Please let us know if you need them sooner.
Select the repair you need and add to cart. When you are ready to checkout. Click the bag in the top right corner and check out.
A confirmation email will be sent to you with our address.
Send your items to be repaired to us with the repair number on the address label.
At the moment you pay for shipping to us and we charge $9.50 to ship back to you or free return courier if you spend over $100.
You'll be happy with your repairs, I personally guarantee it. Or I'll redo your repairs and pay the courier both ways.